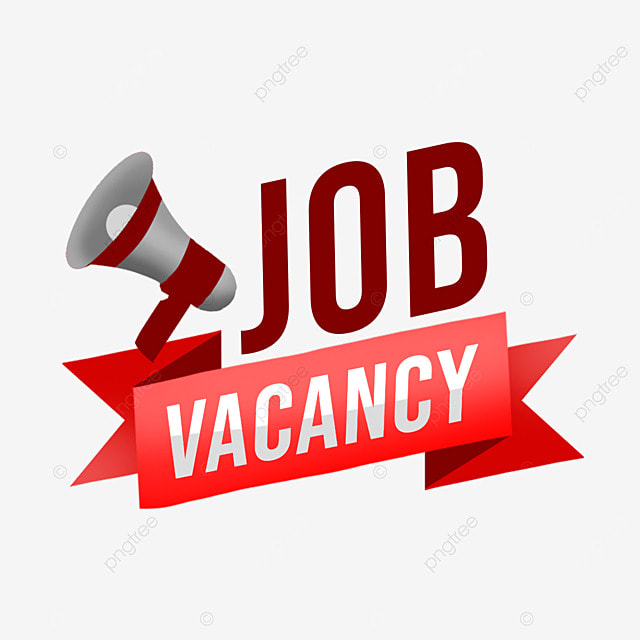 Vacancy Announcement: Media Development and ICTs Programme Officer
Panos Institute Southern Africa (PSAf), a communication for development organisation based in Lusaka, Zambia, is looking for a suitably qualified Zambia-based candidate for the position of Programme Officer under its Media Development and ICTs Programme.
Post: Media Development and ICTs Programme Officer
Station: Lusaka, Zambia
Reporting to: Programmes Manager
Key Performance Areas
Effective programme planning and implementation in line with the PSAf Strategic Plan, and institutional and project level Programme of Work and Budget.
Organization and execution of Programme activities such as meetings, workshops and field monitoring among others.
Conduct regular and required engagements with programme stakeholders for identified tasks.
Support other Programme team members in the implementation of relevant tasks.
Generate progress narrative reports on Programme operations on a regular and timely basis, in line with the PSAf Results Management Framework.
Participate in profiling PSAf and its work through offline and online platforms.
Identify opportunities for programme development and implementation.
Actively participate in routine monitoring and evaluation of activities, in line with Programme goals.
Conduct regular policy and regulatory analysis of the media and ICTs sector in the country and the Southern African region.
Qualifications and Experience:
Diploma or a Degree in Media Studies, Journalism, Mass Communication or related discipline, with at least 3 years' working experience.
Skills and Competence
Experience working in / with the mainstream or community media.
Ability to work with marginalized groups such as the rural poor, and other disadvantaged communities like children, youths, women, and persons with disability.
Knowledge of human rights-based programming
Proficiency in the use of social media platforms, especially Twitter and Facebook.
Knowledge of the media and ICTs sector, with good contacts in the community, mainstream and online media
Knowledge of the socio, political and economic context and environment in Zambia and Southern Africa
Ability to develop and facilitate media relations
Ability to conduct media training and journalists' mentorship
Proven ability to produce reports, feature articles and/ or broadcast media programmes
Ability to work under pressure and quick turn-around timeframes
Familiarity with PSAf methodologies i.e. radio listening clubs, oral testimonies, production of high-quality literature, media fellowships etc.
Good interpersonal communication and influencing skills.
Applications:
Suitably qualified persons should send their application letters, detailed CVs with traceable references, and copies of certificates to: The Executive Director, Panos Institute Southern Africa, P.O. Box 39163, Lusaka, Zambia.
All applications must be submitted by email to: applications@panos.org.zm, and copy cathy@panos.org.zm.
Closing Date:
The closing date for the receipt of applications is Wednesday, 5th August 2020, at 17:00hrs. Applications received after this date will not be accepted.
Only short-listed candidates will be contacted.