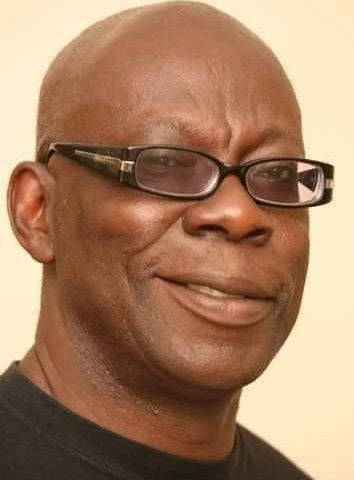 Panos mourns Veteran Journalist and Media Trainer, Edem Djokotoe
Lusaka, 19th August 2022: The Board, Management and Staff members of Panos Institute Southern Africa (PSAf) are greatly saddened by the death of Mr. Edem Djokotoe, a veteran journalist and media trainer who succumbed to colon cancer on Wednesday 17th August 2022.
Mr Edem Djokotoe's death is a major blow to the journalism and media training fraternity in Zambia, across Southern Africa and beyond. Mr Djokotoe's track record is visible in many newsrooms in Zambia and across Southern Africa where he trained and mentored countless media professionals. It is not possible to discuss media development in Zambia and not acknowledge the work that Mr Djokotoe did in and for the sector.
As an organisation, we were privileged to collaborate with Mr Djokotoe on numerous occasions. We are greatly indebted to Mr Djokotoe for his commitment to and support towards supporting issue based journalism, training and mentoring media practitioners.
We send our deepest condolences to Mr Djokotoe's family, the media fraternity in Zambia across Southern Africa and beyond, and many others who were influenced by Mr Djokotoe through trainings, mentorship, his writings and various other channels.
We pray that his family, friends and colleagues find comfort and strength during this difficult moment.
May His Soul Rest in Eternal Peace.
Vusumuzi Sifile, Executive Director