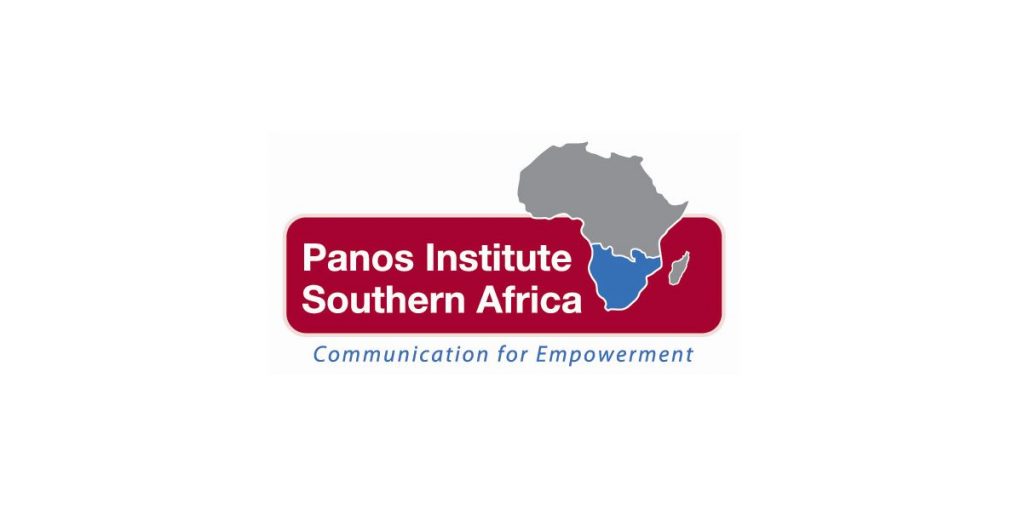 Panos Mobilises Children to Participate in Governance Processes
Lusaka, 24 August 2017:
Panos Institute Southern Africa (PSAf) has mobilised children from the five Zambian districts of Kasama, Petauke, Mkushi, Kabwe and Kaoma to champion the child participation in governance processes. As part of the mobilisation, PSAf has this week brought together 10 children, 12 community media journalists and five teachers from the five districts for a consultative and planning meeting to build strategies to effectively increase children's participation in governance.
PSAf values child participation as an important factor in local governance, as it enables children to freely express themselves and actively influence decisions that have a bearing on them.
The consultative meeting is part of the "Advancing children's right to quality health, education and protection through effective governance processes in Zambia" project, which PSAf is implementing with support from Save the Children. The project's goal is to increase the participation of children in governance processes for the realization of children's right to health, education and protection in Zambia.
The consultative process will result in a children's statement that will be presented on 31st August at this year's Highway Africa Conference in Grahamstown, South Africa under the theme: Media, Accountability and Local Governance. The children's statement will call for action by decision makers and other stakeholders to promote children's participation in local governance.
Issued by:
Lilian Kiefer
Executive Director, Panos Institute Southern Africa (PSAf)
Email: general@panos.org.zm, Tel: +260978778148/9