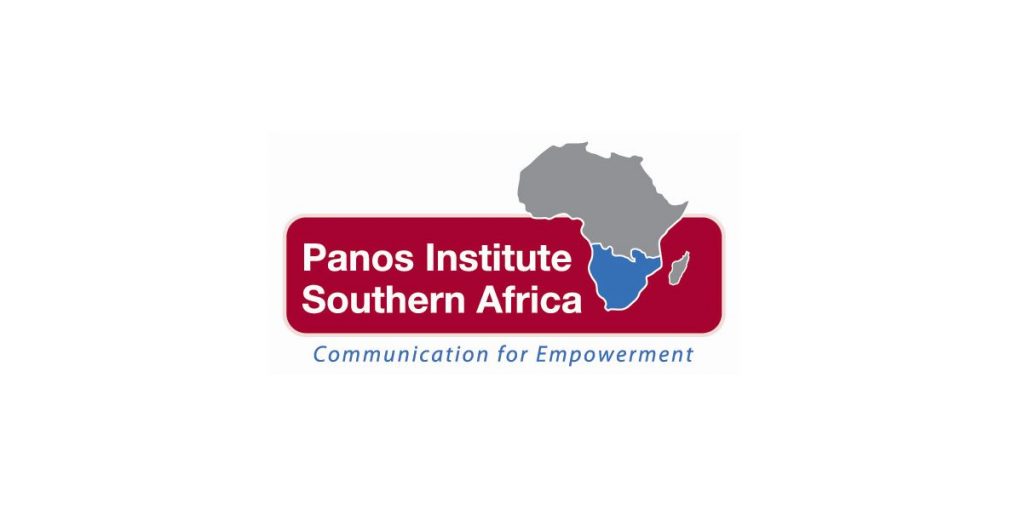 Panos conducts media training on child rights governance
Lusaka, 29 June 2018: Panos Institute Southern Africa is this week conducting a media training as part of the organisation's ongoing efforts to strengthen the capacity of community and mainstream media to generate content that advances children's participation in governance.
Opening the training on Friday, Panos Executive Director Ms. Lilian Saka Kiefer said the project is part of efforts to ensure that children are not marginalised from participating in decision making processes at local and national level.
"This is part of our child participation programmes which seek to strengthen the involvement of children in decision making at the community level," said Ms Saka Kiefer. "Through these interventions, we are mobilising communities to take action to address vices against children, such as child marriages, child labour and child abuse, among others. Our efforts are aimed at building the capacity of community members, especially children, to hold the State to account on its commitments as expressed in domestic, regional and international policies for child protection and child development."
The Panos Executive Director said both the mainstream and community media play an important role as platforms for influencing child participation in decision making.
"The media is a key ally in our efforts to increase the participation of children in governance processes for the realization of children's right to health, education and protection in Zambia," added Ms. Saka Kiefer. "Through this training, we are focusing on how community adio stations in particular can play a leading role in mobilising different stakeholders to advance child rights and child participation at the community level. We want to not only strengthen media actors' knowledge of child rights governance, but to also build their capacity to facilitate participation of the various players in the project."
Panos holds the view that child participation creates a platform for children to hold state actors to account, and that meaningful engagement of children in their rights enables them to develop better aspirations for themselves for the future.
"As Panos, we view participation of children as a powerful tool for fostering state accountability, considering that the state is the duty bearer, while citizens – including children – are the right holders. We are of the view that there is power in children expressing themselves, as they can meaningfully negotiate for their own rights to education, health and protection. When children are socialised at a younger age as agents of positive change, they are better placed to participate as adults in future," said Ms. Saka Kiefer.
The training is part of a five-year Child Rights Governance project which Panos is implementing with support from Save the Children. The project seeks to advance Children's Right to Quality Health, Education and Protection by enhancing their participation in the various governance processes and platforms in the schools and communities. The project facilitates effective children participation in the child rights governance processes at district, provincial and national levels; and stimulates strong stakeholder dialogue and advocacy among stakeholders for effective child rights policy/programming implementation in Zambia. The project is currently being implemented in Petauke, Lusaka, Kaoma, Kabwe, Mkushi and Kasama, in partnership with community radio stations in the five districts.
For more information or to request for interviews, please contact us on email general@panos.org.zm or phone +260974188481.