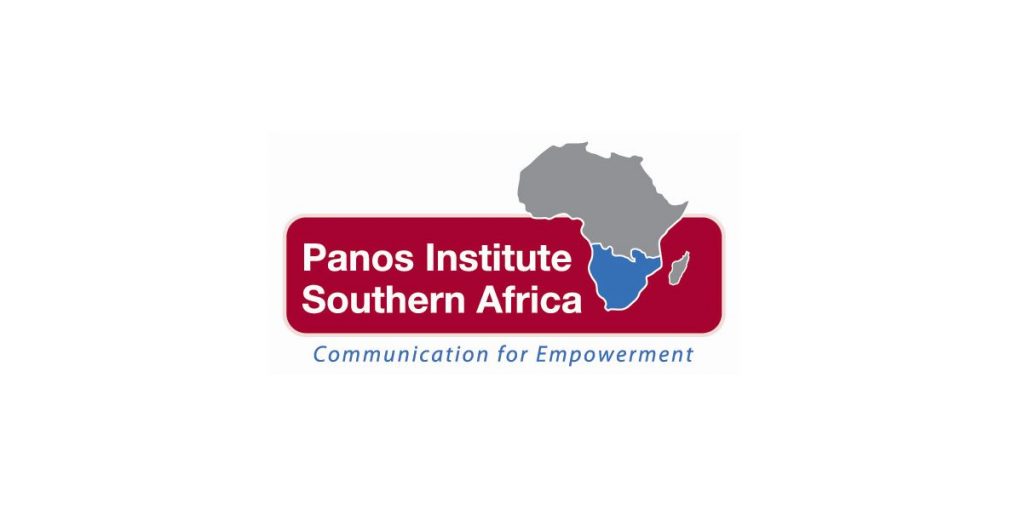 'ICTs in rural areas will boost agro-sector growth'
KELLY NJOMBO, Lusaka
PANOS Institute Southern Africa (PSAf) says there is need to increase mobile network access in rural areas for information communication technologies (ICTs) to contribute to the growth of the agriculture sector.
PSAf executive director Lilian Kiefer said Zambia could benefit from ICT advancement and offer wide outreach of extension services and support to farmers.
Ms Kiefer said ICTs can improve farmers' ability to seek, receive, store and share information, especially that this has worked in Kenya and India.
"In order to promote ICT usage in agriculture, both the supply side, where there are limited online applications, resources and unfavourable ICT environment for sustainable rural development, and the demand side, where mobile telephony is under-utilised and under-appreciated in terms of its potential to propel development, should be addressed," she said in a statement issued in Lusaka recently.
Ms Kiefer said it is critical to reflect on what should be done to tap into numerous opportunities presented by new ICTs for the advancement of agriculture.
she said ICTs have worked in countries like Kenya and India where farmers use mobile phones and online applications to access information on extension services, the weather and markets.
"International organisations like the United Nations Food and Agricultural Organisation, and the Technical Centre for Agricultural and Rural Co-operation present evidence that ICTs are helping millions of small-holder farmers in developing countries to gain better access to information, tools and technology that can transform their livelihoods," she said.
Ms Kiefer said ICTs present opportunities for small-holder farmers in accessing markets, access to credit, financial and insurance services, understanding and learning new knowledge.