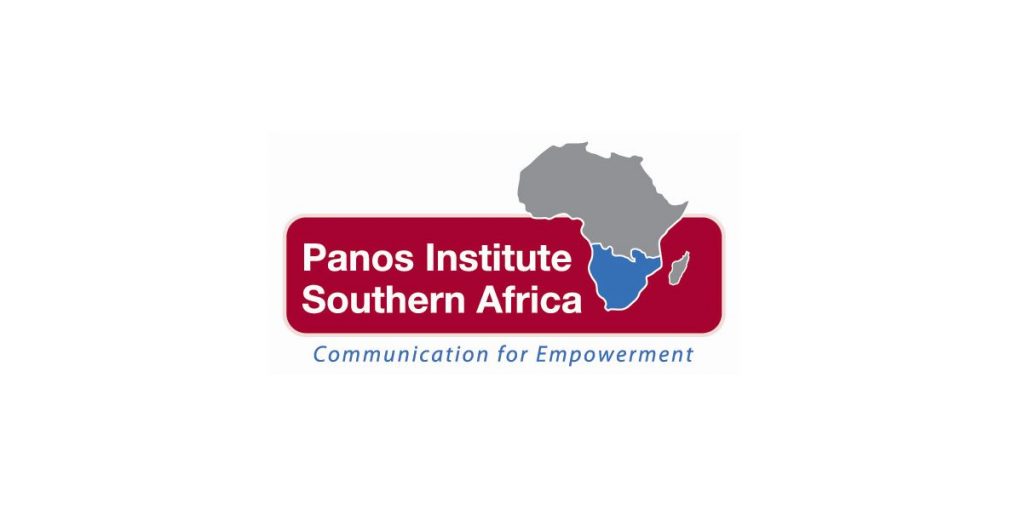 Strengthen child Protection – Panos
Lusaka, 15 May 2019: Panos Institute Southern Africa is saddened by the defilement and murder of a Seven-year old girl of Mafuta village in Eastern Province, and condemns this heinous act that has cut short the life of an innocent girl. PSAf is concerned that despite the many child protection programmes by government and many other stakeholders, and stringent legal penalties for perpetrators, cases of child defilements and other forms of child rights violations continue to surface.
What is more worrying is the fact that this latest incident has coincided with the release of the 2019 first quarter gender-based violence report by the Zambia Police Service which reveals that despite a noted reduction in incidences of Sexual Violence Against Children in the country, the figures of child defilements are still very high at 495 child defilement cases between January and March 2019. PSAf views this state of affairs as a clear indication that more needs to be done to curb defilement and other cases of child violations.
While we acknowledge the numerous ongoing interventions by government and stakeholders to protect children from all forms of abuse, including defilement, Panos is of the view that children continue to be vulnerable to such violations because there are some gaps in the existing child protection systems that could be fueling the abuse. There is need to reflect on and strength the existing child protection mechanisms, which include policy/legal, institutional, household/community and investment frameworks among others. We are in this regard encouraging government and stakeholders, including communities and households, to work together in identifying and addressing any gaps in existing child protection systems at various levels in order to create a much safer environment for children. The recently launched Child Protection Policy by the Ministry of Youth, Sports and Child Development, and the Salvation Army Zambia is a step in the right direction in joint-stakeholder efforts at strengthening child protection systems and promoting welfare in the country.
Children epitomize the future of the country, and the environment in which they grow up has a bearing on their adulthood and contribution to the country's social and economic development agenda. This is the reason they need to be protected and allowed to enjoy their many rights, including the right to a decent childhood, as guaranteed by the Zambian Constitution and international instruments such as UN Convention on the Rights of the Child (UNCRC) and the African Charter on the Rights and Welfare of the Child (ACRWC). In addition, a few days ago the Ministry of Child
We encourage government and stakeholders to put in extra effort in ensuring that the child protection systems at different levels are strong enough to provide children effective protection against abuse and guarantee them a better future. Panos is of the view that with commitment from all stakeholders, it is possible to create a safe environment for children to enjoy their right to childhood and grow into responsible and productive adults.
Panos is currently working with the media, civil society, traditional leaders and religious leaders to raise awareness about the negative impact of child abuse on the wellbeing of children, society and the nation. Panos is facilitating the creation of platforms for various stakeholders including children to dialogue and find workable ways to address child abuse. We are confident that through concert efforts at strengthening the various existing child protection systems, we can make Zambia a better place for children.
ENDS.
Issued by:
Lilian Saka Kiefer
Executive Director, Panos Institute Southern Africa (PSAf)
Email: general@panos.org.zm, Tel: +260978778148/9