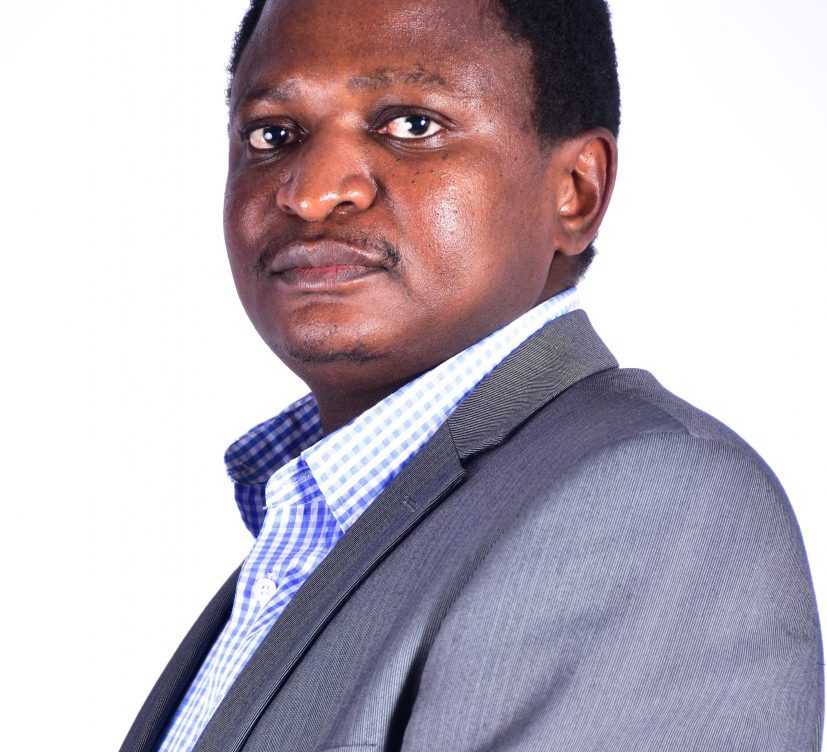 PSAf Executive Director elected to Global Forum for Media Development Steering Committee
30 September 2021: The Executive Director of Panos Institute Southern Africa (PSAf), Mr Vusumuzi Sifile, has been elected to the Steering Committee of the Global Forum on Media Development (GFMD), an international network of journalism support and media development organisations.
The GFMD is biggest global media development and journalism support community which provides a platform for stakeholders to share knowledge, resources, and opportunities to sustain journalism as a public good. The Forum facilitates joint collaboration, knowledge exchange, and advocacy among like minded media development actors.
During the Forum's Fifth General Assembly held in Tirana, Albania, on 30 September 2021, Mr. Sifile was elected as one of the two representatives of Sub Saharan Africa on the 17 member GFMD Steering Committee, alongside Zoe Titus of the Namibia Media Trust. Also from Southern Africa, the acting Regional Director of the Media Institute of Southern Africa, Mr. Tabani Moyo was elected as one of the two representatives of the Topical or policy-focused stakeholders.
Below is the full list of the newly elected GFMD Steering Committee, to preside over the organisation's policy direction from 2021 to 2025:
REGIONAL – Asia, Pacific and Oceania
Owais Aslam Ali, Secretary-General, Pakistan Press Foundation
Prue Clarke, Co-founder, Executive Director, Editor, New Narratives
REGIONAL – Eastern Europe, the Caucasus and Central Asia
Drew Sullivan, Co-founder and Publisher, Journalism Development Network/OCCRP
Marija Ristic, Regional Director, Balkan Investigative Reporting Network – BIRN
REGIONAL – Europe (Northern, Southern & Western)
Lars Boering, Director, European Journalism Centre – EJC
REGIONAL – Latin America and the Caribbean
Mijal Iastrebner, Co-founder and Managing Director, SembraMedia
Wesley Gibbings, President, Association of Caribbean Media Workers
REGIONAL – Middle East and North Africa
Ayman Mhanna, Executive Director, Samir Kassir Foundation – SKeyes Center for Media and Cultural Freedom
Roula Mikhael, Executive Director, Maharat Foundation
REGIONAL – North America

Sharon Moshavi, President, International Center for Journalists – ICFJ

REGIONAL – Sub-Saharan Africa

Vusumuzi Sifile, Executive Director, Panos Institute Southern Africa
Zoe Titus, Director, Namibia Media Trust

Topical or policy-focused

Tabani Moyo, Acting Regional Director, Media Institute of Southern Africa – MISA
Toby Mendel, Executive Director, Centre for Law and Democracy

Global

Caroline Vuillemin, General Director, Fondation Hirondelle
Jan Lublinski, Head of Department, Policy and Learning, Deutsche Welle Akademie
Ruth Kronenburg, Director of Operations, Free Press Unlimited