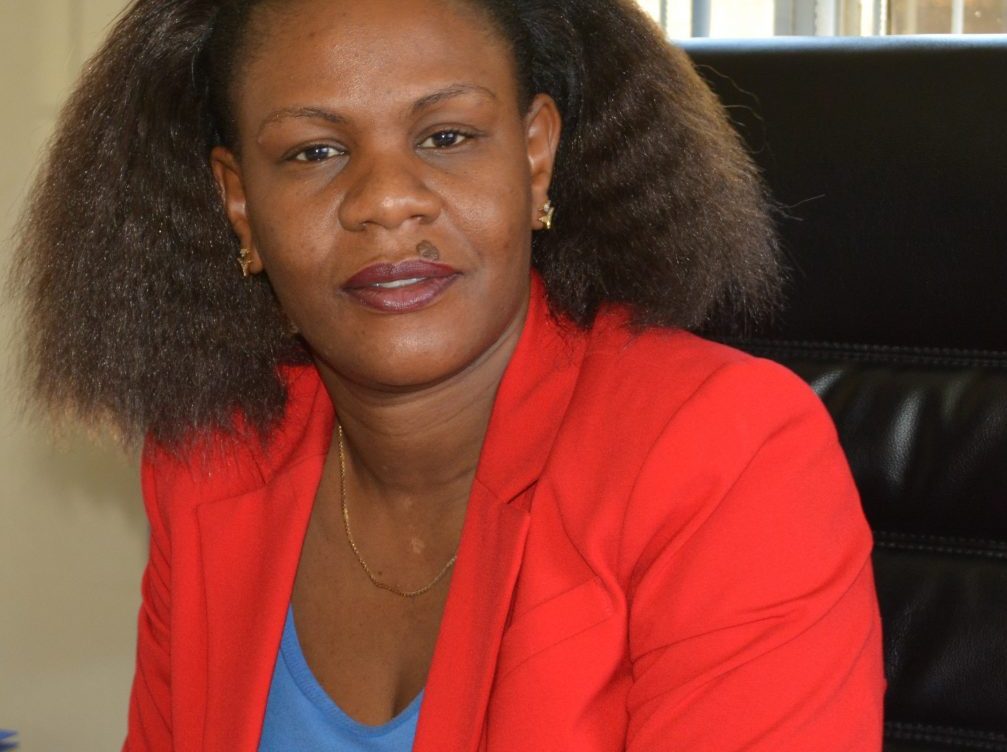 PSAf commemorates World Press Freedom Day, challenges journalists to be critical
Lusaka, 03 May 2017:
Panos Institute Southern Africa (PSAf) today joins the world in commemorating World Press Freedom Day, a day set aside by the United Nations to celebrate and defend freedom of the media.
This year's commemoration is being held under the theme: Critical minds for critical times: media's role in advancing peaceful, just and inclusive societies. The theme is quite relevant to current and recent developments in some Southern Africa countries, where the media's efforts to advance peace, justice and inclusivity have faced hindrance. In any democratic dispensation, the media has a responsibility to be a critical mind, a watchdog that speaks truth to power and promotes accountability.
While the region has recorded an increase in the number of media establishments, PSAf is concerned that the media is falling short in its responsibility to be a critical voice for the region. We encourage journalists in the region to be strong amid various challenges, and be the critical voice that the region needs.
As we commemorate World Press Freedom Day, we are alive to the sad realities of Southern Africa's media sector which have resulted in the media failing to serve as critical minds for critical times. These include:
Threats and Harassment of Journalists: In the past year, we have recorded numerous cases of media practitioners in the region who have been harassed in their line of duty. These threats and harassment instil fear among journalists, causing them to be less critical and avoid any coverage that they feel could further expose them. Instead of advancing peace, justice and inclusivity, media practitioners are forced to avoid any content that may expose them. PSAf condemns all forms of harassment or threats against journalists. We will also continue to engage governments, political actors, civil society and other stakeholders to work together to ensure safety and security of journalists covering electoral processes.
Limited guarantees for freedom of the media: While countries in the region have varied media laws and varied media environment, the use of direct and indirect approaches to limit the influence and reach of the media seems to be a common denominator. Where freedom is not absolutely guaranteed, as is the case in most Southern Africa countries, it is difficult for the media to serve as critical minds in society. We commend countries like Malawi that recently enacted the Access to Information Law, which compels those holding public information to share it, and to some extent provides for protection of journalists. In the same vein, we encourage those countries – such as Zambia – that have been dillydallying on the enactment of the Access to Information and other press freedom laws to follow suit. When media freedom is guaranteed, critical journalism thrives.
Poor conditions of service for media workers: We are saddened to note that the conditions of service for media workers in some countries in the region remain bad and appalling at the same time. A lot of journalists work under very difficult conditions, and some go for months without salaries. Instead of focusing on their service to the public, media practitioners spend a lot of time worrying about where they will get money to meet some of their necessities. This makes them vulnerable to manipulation by whoever can dangle money or other benefits to them. It is difficult or impossible for a journalist to be critical when he or she is worried about how they would meet their basic needs.
The underlying effect of all these challenges is a dearth in investigative journalism and general decline in the standards of journalism, where the media is becoming less critical. This in turn affects the quality of content that millions of Southern Africa's citizens get from the media. When citizens are not adequately informed, their ability to be critical and hold their leaders to account is also affected. To address the declining standards of investigative journalism in the region, PSAf is currently supporting media practitioners with fellowships to produce content on development issues of local concern.
This World Press Freedom Day is an opportunity for all stakeholders to reflect on how they can contribute to making the media to be truly critical minds in critical times, advancing the region's socio-economic development.
Issued by:
Lilian Saka-Kiefer
Executive Director, Panos Institute Southern Africa (PSAf)
Email: general@panos.org.zm, Tel: +260978778148/9