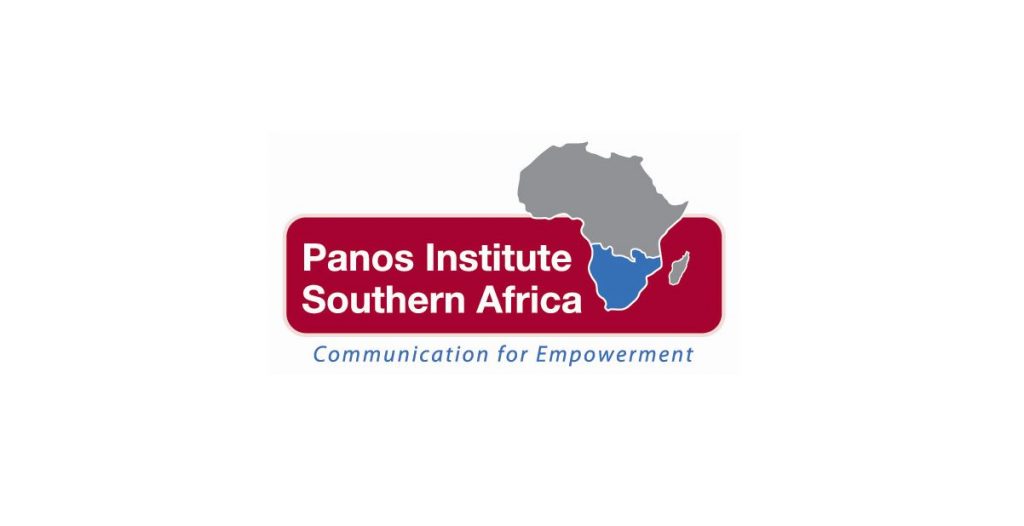 Pre-election statement by Panos Institute Southern Africa, Africa Freedom of Information Centre and Gambia Press Union ahead of Zambia's General Elections on 12 August 2021
"Transparent and credible Elections are at the heart of democracy. When conducted with integrity, they allow citizens to have a voice on how and by whom they are governed." Kofi Annan
10 August 2021: Panos Institute Southern Africa (PSAf), Africa Freedom of Information Centre (AFIC) and Gambia Press Union (GPU) stand in solidarity with the people of Zambia as they exercise their democratic right to elect their leaders and participate in the governance of their country. Accordingly, we urge all electoral stakeholders to ensure transparency and accountability by providing timely and accurate information on the electoral process as the polls begin on 12 August 2021 through the announcement of election results and beyond.
Access to information is at the heart of democracy. It is guaranteed by all key treaties of the African Union, including Article 9 of the African Charter on Human and Peoples' Rights (ACHPR), the African Charter on Democracy, Elections and Governance, among others. These instruments consistently recognise the integral role of transparent and open elections in ensuring the fundamental right to participatory government. However, for elections to be free, fair and credible throughout the entire electoral process, citizens must access information.
To make informed decisions and hold those elected to office accountable, citizens need to access timely and accurate information on the electoral processes. Lack of access to information negatively affects citizens' ability to effectively and meaningfully participate in elections. Instead, it leads to suspicion, perceived secrecy, malpractices and lack of trust in both processes and outcomes of electoral processes. This results in many stakeholders having misgivings on the transparency and accountability of elections, triggering suspicions and speculations, which in some cases have sadly resulted in violence, voter apathy and other challenges that can blight the electoral processes.
Recognising the link between access to information and elections, The ACHPR adopted Guidelines on Access to Information and Elections in Africa to provide direction to the relevant electoral stakeholders who have a duty to proactively disclose information in their possession or control that are necessary for safeguarding the integrity and legitimacy of the electoral process.
We are concerned over reports of escalating tension in Zambia as the country heads to the polls on Thursday, 12 August 2021. Reports of killings, brutality and harassment by state security forces underlie a worrying trend. There are legitimate concerns that the heavy police and army deployment across Zambia intimidates citizens and creates fear and despair that could deter voters from turning out. We deplore the excessive force used by Police in responding to protesters in Zambia.
There have been reported deaths of civilians arising from election violence in Zambia. These actions have created an environment of fear that is not conducive to holding credible, free and fair elections.
We strongly condemn these actions and call for the observance and respect of international human rights standards. Furthermore, we urge the security agencies to observe the UN Code of Conduct for Law Enforcement Officials as they support the electoral process.
We call upon the Electoral Commission of Zambia to conduct the elections in a transparent, credible, free and fair manner by ensuring that citizens have access to timely and accurate information. Elections are an expression of the sovereign will of the people. Therefore, the stability and prosperity of Zambia and its democratic credentials will depend on the integrity of these elections.
"The Electoral Commission of Zambia and all electoral stakeholders must make Zambia Africa's shinning example of open and transparent elections."
Vusumuzi Sifile, Panos Institute Southern Africa
Gilbert Sendugwa, Africa Freedom of Information Centre
Sheriff Bojang Jr, Gambia Press Union