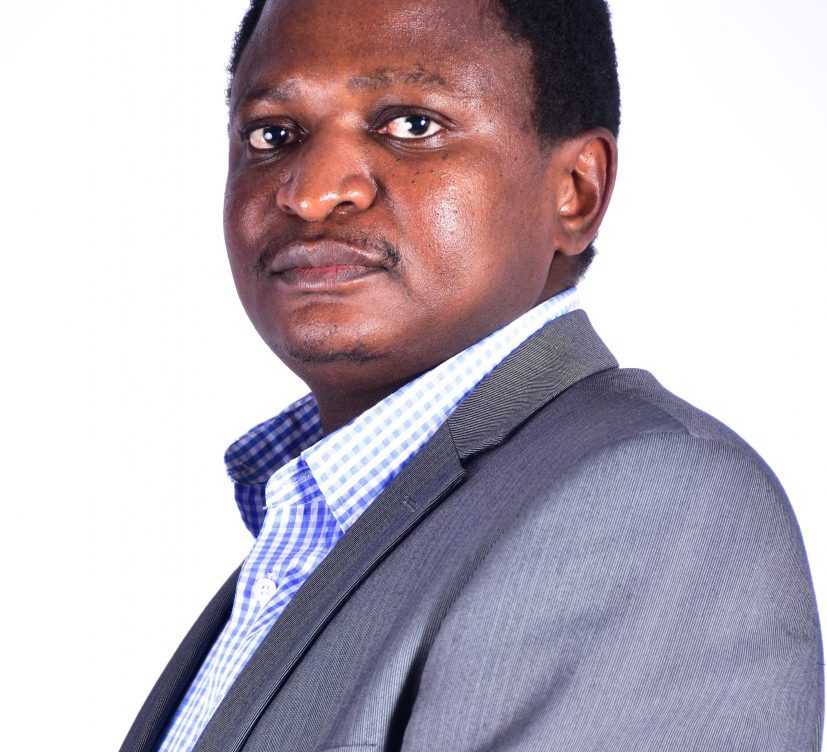 Panos welcomes Cabinet's "approval in principle" for the presentation of ATI Bill in Parliament
Press Statement
Lusaka, 31 July 2023 – Panos Institute Southern Africa views the Zambian Cabinet's "approval in principle" for the presentation of the Access to Information Bill before Parliament as a great step towards the enactment and implementation of a law that promotes and protects a fundamental human right.
On Friday, 28th July 2023, the Minister of Information and Media and Chief Government Spokesperson, Hon. Chushi Kasanda announced that, among other decisions, the 12th Cabinet Meeting "gave approval in principle to the introduction of a Bill in Parliament to provide for an Access to Information Law that will ease accessibility of information…"
We consider this decision by government to be a step in the right direction as enactment of an ATI law will strengthen Zambia's democratic foundations of freedom of expression, assembly and association, and enhance citizens agency in holding decision makers to account. We, therefore, call on the relevant arms of government to move with speed in actualizing the Cabinet decision, considering that we have been moving in circles on this issue for decades.
Acknowledging the positive step by cabinet, we as Panos are however cautious in our celebrations, knowing that approval in principle is not presentation to Parliament, and presentation to Parliament does not guarantee enactment. We are hopeful that we will get past this stage as we have been in this situation before, where approval in principle was given and a Freedom of Information Bill presented before Parliament, only to be withdrawn. . To this effect, we call on the government to share a roadmap outlining the steps to be taken following this approval in principle, and to assure citizens and other stakeholders that the long overdue enactment of an Access to Information law will be prioritized.
Panos is of the view that the absence of an ATI law overshadows the many strides Zambia has made in consolidating democracy and national economic development. The enactment of an ATI law will not only enhance citizens' freedom of expression and access to information held by public entities, but also give the much-needed impetus to the fight against corruption and promote inclusive and transparent participation in shaping the country's development agenda.
In anticipation of the presentation of the Bill before Parliament, we call on our legislators to prioritize and take keen interest in objectively debating the Access to Information bill, and hopefully approving the Bill once it is tabled in the House. We also encourage Members of Parliament to intensify their engagement with their constituents and other stakeholders, so that they appreciate the significance of the ATI law. Furthermore, we also call on the media, civil society and other opinion leaders to continue raising awareness and public education efforts to sustain the momentum towards enactment of the ATI law.
Issued by:
 Vusumuzi Sifile
Executive Director, Panos Institute Southern Africa
Email: vusa@panos.org.zm