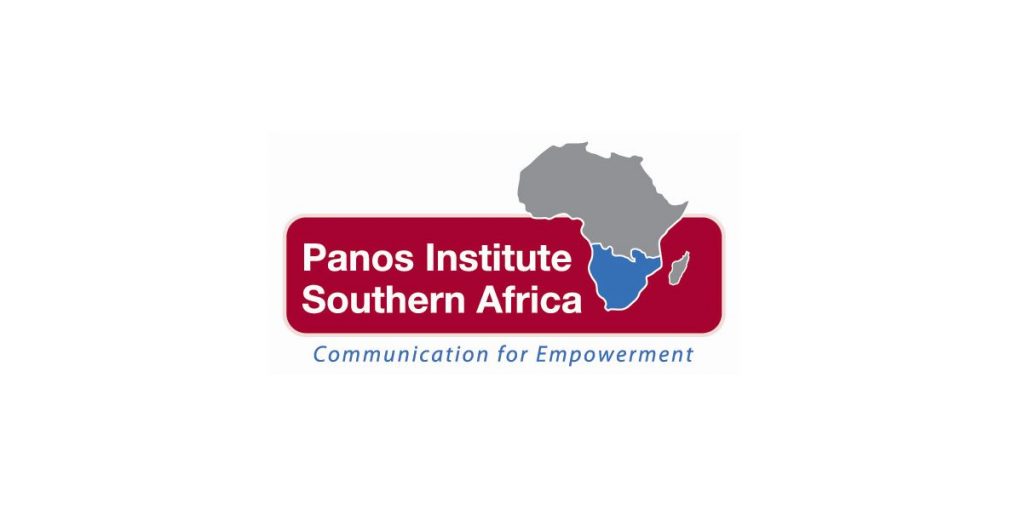 Panos urges Zambia Government to prioritise social protection in 2021 National Budget
Lusaka, 24 September 2020: As Zambia's Minister of Finance presents the 2021 National Budget this Friday, Panos Institute Southern Africa (PSAf) urges the Government to increase the budgetary allocation to the social protection sector as a way of cushioning marginalized communities from the impact of COVID-19.
The COVID-19 pandemic has affected various sectors of the economy differently and negatively affected livelihoods.
PSAf understands that effective social protection systems are crucial to safeguarding the vulnerable and poor communities, particularly children when a crisis such as the COVID-19 pandemic hits. However, social protection systems are still limited in Zambia. PSAf is of the view that the government must strengthen and scale up the social protection systems in order to protect individuals and communities from the adverse impact of the COVID-19 pandemic.
Among other areas we think that the government can improve is strengthening of social safety funds like the Social Cash Transfer Scheme to widen the reach and help prevent vulnerable groups in our society from falling even deeper into poverty during these difficult times of COVID-19. There is also need to tighten measures to ensure the funds benefit the intended beneficiaries. Doing so will not only help to sustain the lives of the vulnerable and struggling majority but it will also help in supporting small businesses to remain afloat as well as the overall economic resilience.
As Finance Minister, Dr Bwalya Ng'andu presents the 2021 draft national budget to Parliament, we expect him to outline how the government plans to cushion vulnerable citizens requiring social protection support.
While we understand that the 2021 National Budget is likely to be constrained by the economic turbulence that the country is going through, we remain expectant that a fair share of the budget will be directed to social protection. A sufficient budgetary allocation to social protection will not only address the sufferings and plight of the poor and vulnerable members of our society but also contribute to efforts to reduce economic inequalities and social exclusion that have caused many Zambians to continue suffering from abject poverty.
In the same vein, we urge Government to attach stringent accountability measures to ensure the resources are used for the intended purpose.
We also encourage the media and civil society organisations to continue to play their watchdog role in not only advocating for increased allocation to social protection, but also fostering accountability in the management of public resources, including those allocated for social protection. The media and civil society have an important role, to sensitise citizens on the contents of the national budget, and providing a platform through which citizens can hold the government to account on the delivery of commitments, including those contained in the National Budget.
Ends…//
Issued by:
Vusumuzi Sifile
Executive Director, Panos Institute Southern Africa
Email: vusa@panos.org.zm