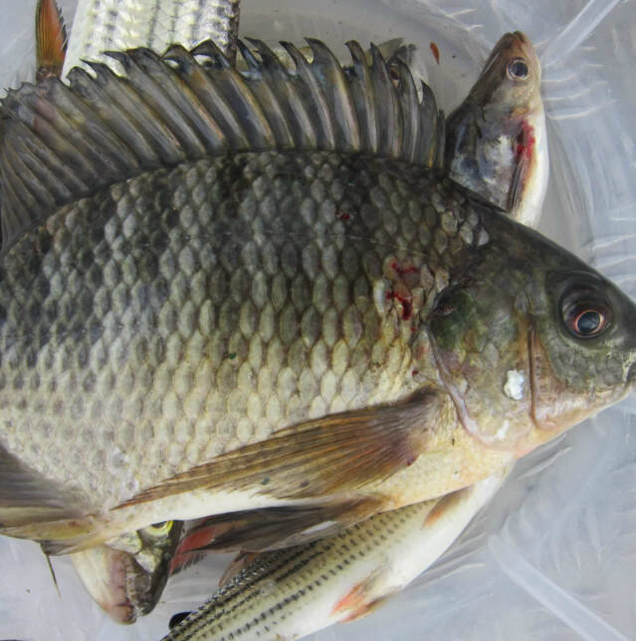 Panos urges Southern Africa governments to allocate more resources for fish farming
Lusaka, 21 November 2018: To commemorate World Fisheries Day on 21 November 2018, Panos Institute Southern Africa is encouraging governments in Southern Africa to increase the allocation of resources for fish farming and other aquaculture activities, and strengthen systems for supporting community participation in fish farming.
Fish is a key part of the diet for many Southern African communities. Although Southern Africa has a number of lakes, rivers and dams which used to supply large volumes of fish, the fish stocks have greatly diminished. High poverty levels coupled with the effects of climate change have resulted in the over-exploitation of fish resources in both the natural and artificial water bodies, in some cases resulting in fish depletion as the resource is too constrained and unable to adequately renew itself to ensure sustainability. This has disturbed livelihoods, especially for communities who rely on fishing as their primary source of livelihood in parts of Malawi, Zambia, Mozambique, Zimbabwe.
A baseline study conducted by Panos Institute Southern Africa in 2017 highlighted gaps and weaknesses in the mechanisms and institutions or structures as hindering effective community participation in fish farming. The Panos study also identified the absence or weak implementation of policies as a challenge slowing the adoption and practice of fish farming. Community members have remained on the periphery of the conceptualisation and implementation of strategies to advance fish farming.
In its 2018 State of the World Fisheries and Aquaculture report, the Food and Agriculture Organisation emphasizes that the fisheries sector has an important position in efforts to eradicate hunger and malnutrition, and to contribute to economic growth and the fight against poverty.
We appeal to governments in Southern African countries to put in place measures to address challenges such as limited access to capital for fish farming, limited extension services on fisheries and lack of access to inputs such as fingerlings. we have noted efforts by regional bodies such as the African Development Bank to complement governments' efforts to advance fish farming, and urge them to increase the momentum to broaden the outreach of the efforts.
Issued by:
Lilian Saka Kiefer
Executive Director, Panos Institute Southern Africa (PSAf)
Email: general@panos.org.zm, Tel: +260978778148/9