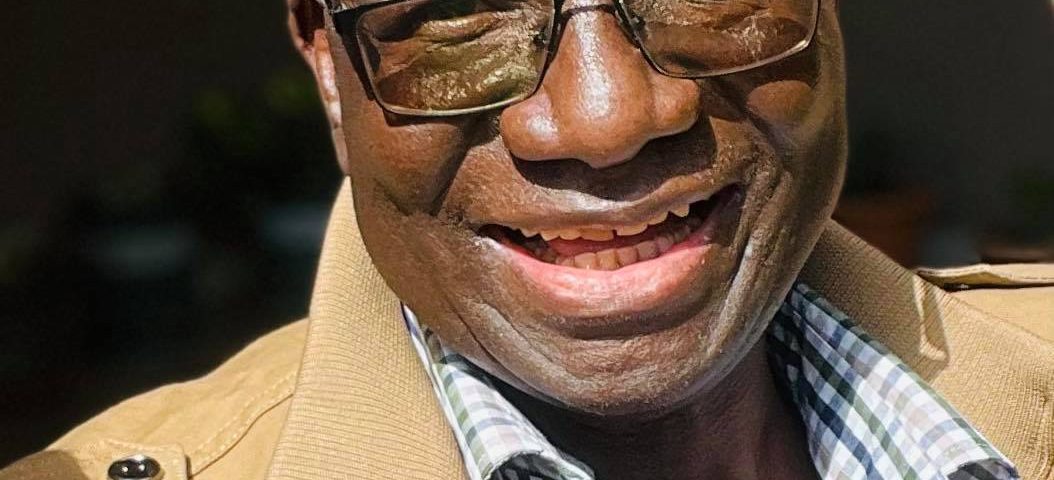 Panos mourns Zambezi FM Managing Director, Swithin Haangala
Lusaka, 17th March 2022: The Board, Management and Staff members of Panos Institute Southern Africa (PSAf) are greatly saddened by the untimely death of Mr. Swithin Haangala, a veteran media personality, who was the Managing Director of Zambezi FM Radio Station in Livingstone.
Mr. Haangala's death has left a great in Zambia's media sector, where he mentored a number of journalists and participated in various initiatives to support the development of the media in the country. As an organisation, we are greatly indebted to Mr Haangala for the support he provided to our efforts of amplifying voices of poor and marginalized communities. During our advocacy for a people driven constitution, Mr Haangala featured in a number of radio adverts and public announcements we packaged on behalf of the Grand Coalition on the Campaign for a People Driven Constitution.
Mr Haangala's commitment to ensuring that information is used to influence development was evident even during the time of his sickness, as he occasionally shared detailed accounts of some of the challenges affecting the health sector, and encouraged all citizens facing different health challenges not to despair.
We send our deepest condolences to the broader media fraternity in Zambia, particularly colleagues at our partner radio station, Zambezi FM Radio Station where Mr Haangala was the managing director, and many others who Mr Haangala influenced directly and indirectly.
We pray that his family, friends and colleagues find comfort and strength during this difficult moment.
May His Soul Rest in Eternal Peace.
Vusumuzi Sifile, Executive Director