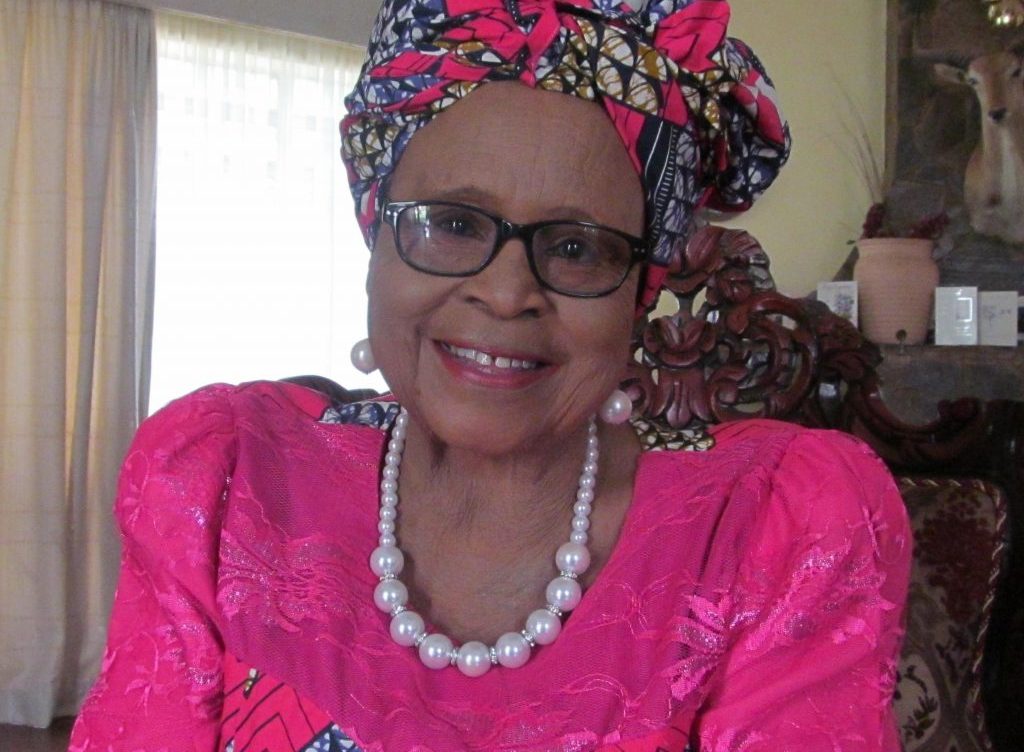 Panos mourns Mama Chibesa Kankasa
Lusaka, 29 October 2018: The board, management and staff members of Panos Institute Southern Africa have learnt with great sadness of the passing on of Mama Chibesakunda Kankasa, a veteran Zambian nationalist.
Mama Kankasa, who passed away in South Africa, was a trailblazer who was committed to the emancipation of the poor and marginalised. Her wisdom and commitment to the development of Zambia was unmatched.
As Panos Institute Southern Africa, we were greatly honoured to have worked with her in a number of our projects, the most recent being the Zambia Elections Information Centre where she served as a member of the Council of Elders. During the time we worked with her, Mama Kankasa was always available for our young team members to tap into her vast wealth of knowledge.
The passing on of Mama Kankasa is a great loss not only to her family, but to the entire Zambian nation. Mama Kankasa remained committed to uplifting the lives of the less privileged, including young children with whom she used to spend a lot of time at her school in Kabulonga.
Our prayers are with her family, and the entire nation of Zambia during this difficult time. may her dear soul rest in eternal peace.
Issued by:
Lilian Saka Kiefer
Executive Director