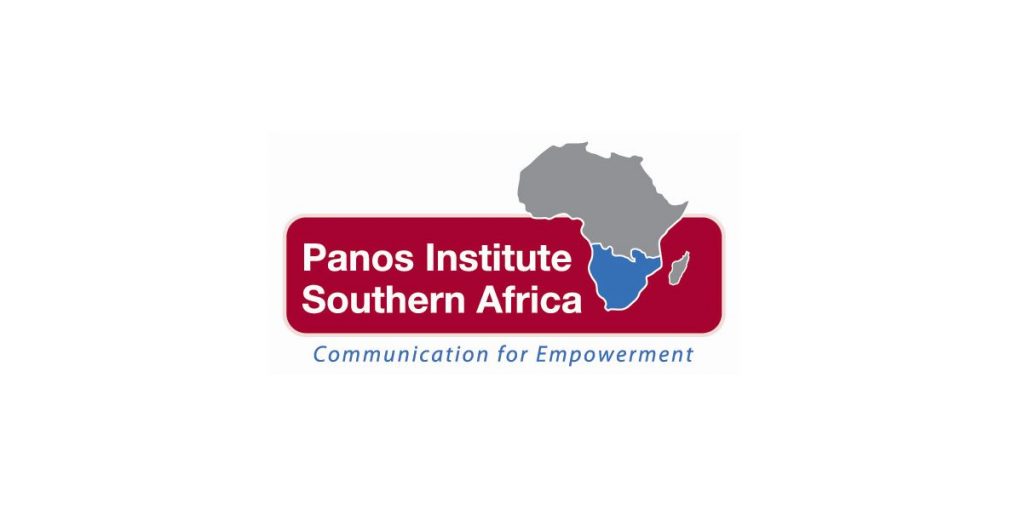 Panos implements communication initiative to address fish deficit, promote livelihood diversification
Press Statement
Lusaka, 23 March 2017: Panos Institute Southern Africa (PSAf) is working with various stakeholders on an initiative to exploit the power of communication to address the fish deficit in Zambia's natural water bodies such as rivers and lakes.
This is part of the Deepening Community Based Natural Resources Management (CBNRM) project which Panos is implementing with support from the Ministry of Foreign Affairs of Finland, through the Civil Society Environmental Fund, Phase 2 (CSEF 2).
Panos is concerned that while fishing is one of the most relied upon livelihood activity for communities around rivers and lakes, fish stocks are depleting very fast. Interacting with fishing communities and fish traders, and indeed fish consumers confirms that the quantities of fish in natural water bodies are reducing at a fast rate, and in some cases, the size of the fish is also reducing.
Our view is that fish depletion is no longer a threat but a reality that requires urgent action. A baseline study we conducted in 2016 identified overfishing mainly a result of limited livelihood alternatives and over-reliance on capture fishing as underlying cause of the fish deficit in the country. As part of our response, Panos is championing livelihood diversification as a response to the fish deficit in areas where the main means of livelihood is fishing.
Among other approaches, Panos has created platforms for raising public awareness on fishing policies and recommended fishing practices. We are confident that increased community awareness will contribute to curbing practices that erode the growth and multiplication of fish, as well as sustain the nutritional and economic value of fish to rural communities.
We have already seen an increase in the adoption of positive behaviours as a result of the increased awareness. Our intervention has influenced some fish-sellers in the project sites (mostly women) to adopt other means of livelihood to supplement fish-selling such as small-scale horticulture – growing chillies, tomatoes and other different kinds of vegetables. On the side of the fishers, livelihood diversification has equally kicked in into goat-rearing, chicken farming and other options. Panos and partners hope to see this livelihood diversification lead into sustainable fishing practices. To read more about the Deepening CBNRM project, Click Here
Issued By:
Lilian Saka-Kiefer
Executive Director, Panos Institute Southern Africa
Email: general@panos.org.zm , Tel: +260978778148/9