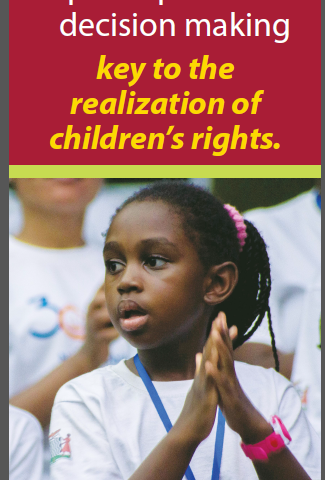 Panos conducts capacity building for children and stakeholders, facilitates engagement
Panos Institute Southern Africa (PSAf) staff members are currently on the Copperbelt Province conducting capacity building trainings for children and stakeholders, as well as facilitating dialogue and stakeholder consultative meetings to increase child-led and focused social accountability for the realization of children's right to health, education, nutrition, and protection in Zambia.
The activities are part of the Fostering Child-Led and Focused Social Accountability for Improved Delivery of Quality Health, Education and Social Protection project, which is supported by Save the Children in Zambia, under the Sweden funded Driving Sustainable Change for Children's Rights (DSCCR) programme. Under the project, and across its child rights programming, PSAf complements and works closely with government agencies and other stakeholders to improve service delivery towards the realisation of children's rights.
On 28th February 2022, the PSAf team paid courtesy calls on the Copperbelt Provincial Child Development Department and Ndola District Administrative Office. Both the Ndola District Administrative Officer (DAO), Ms. Changwe Ondia and Provincial Child Development Coordinator, Ms. Esther Chimimba emphasised the willingness of Govt to partner with relevant stakeholders in promoting and protecting children's rights.
Panos is implementing the DSCCR project in three districts of Zambia, namely Ndola, Masaiti and Lufwanyama on the Copperbelt province in partnership with two local radio stations — Radio Icengelo in Kitwe and Chimwemwe Radio in Ndola — and local stakeholders such as schools, line government Ministries, civil society organizations, policy makers and local government administrations among others.