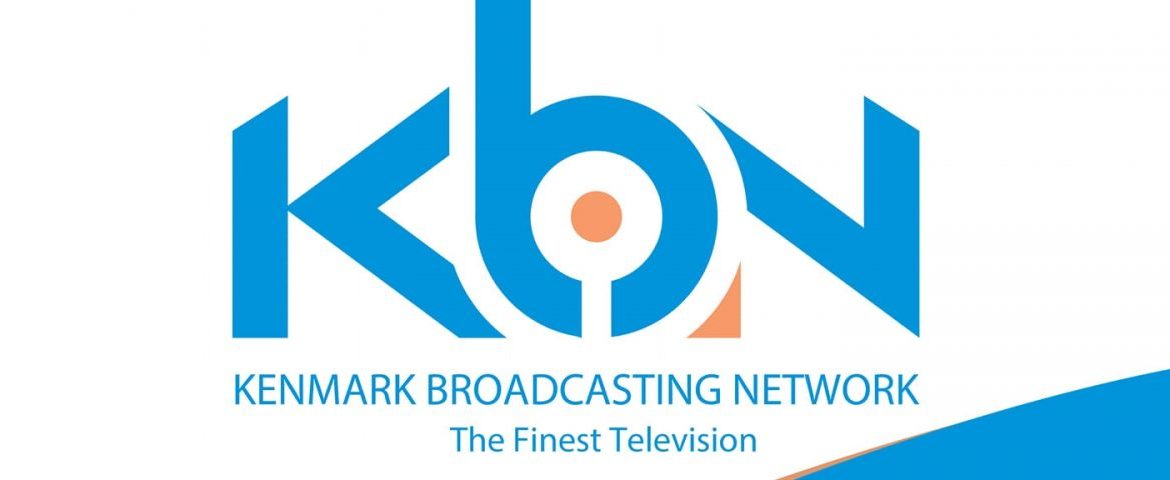 Panos condemns raid on KBN TV, calls for urgent, thorough and conclusive investigations
Lusaka, 12 May 2022: Panos Institute Southern Africa (PSAf) is greatly appalled by and strongly condemns this week's raid of KBN Television station by unknown people who stole the station's equipment, forcing one of the country's youngest TV stations off air. We call on law enforcement agencies to investigate the matter speedily, meticulously, and conclusively, and ensure the perpetrators of this despicable act are brought to book.
The station reported that five armed men raided their premises in Northmead, Lusaka, in the early hours of Wednesday 11th May 2022, and went away with electronic and data storage gadgets including laptops, television sets, five cameras and other broadcasting equipment valued at K260, 000. As a result of the break in and theft of their equipment, KBN TV operations have been crippled. As of Tuesday, 12th May 2022, the station could no longer conduct any live broadcasting or gather news, leaving them to just air pre-recorded programmes to keep the signal active.
Such threats on the media or anyone are uncalled for. The criminals did not only cut the station's physical transmission and network cables, but they also effectively cut the station's revenue streams, a situation that may have far reaching implications on the station, its employees and their dependents.
What is more disheartening is the fact that the raid on KBN TV comes just one week after we celebrated World Press Freedom Day on 3rd May 2022, where stakeholders were encouraged and committed to promote and protect freedom of the press. As an organisation, we even shared some commemorative platforms with the station, where its Chief Executive Officer, Mr. Kennedy Mambwe spoke on the need for all stakeholders to work together in advancing and protecting press freedom.
As an organisation that works to amplify voices of poor and marginalised communities, we hold the view that attacks or any other disruptions in the operations of any media houses negatively undermines citizens' use of the media to seek, share and receive information, and consequently limits their ability to participate in driving the country's development agenda. An injury to one media actor is an injury to all media actors. It is an injury to the right to freedom of expression. We, therefore, encourage media houses, media practitioners, civil society organisations and other stakeholders across the country to stand in solidarity with KBN TV. Today it is KBN TV, tomorrow it may be another entity. We must collectively reject such actions, which undermine the government's commitments to press freedom, which have featured prominently in pronouncements by President Hakainde Hichilema and senior government officials.
This is not only a major setback not only to the TV station, but also a violation to the right to information for the Zambian citizenry who depend on KBN TV as their preferred channel for access to information. This is a major threat to press freedom, and we call on the authorities to leave no stone unturned on this matter. There is no doubt that within the short period of its existence, KBN TV has established itself as a key voice within the media space and a medium of choice for many citizens, adding to the growing and much needed diversity.
Issued by:
Vusumuzi Sifile
Executive Director, Panos Institute Southern Africa (PSAf)
Email: vusa@panos.org.zm