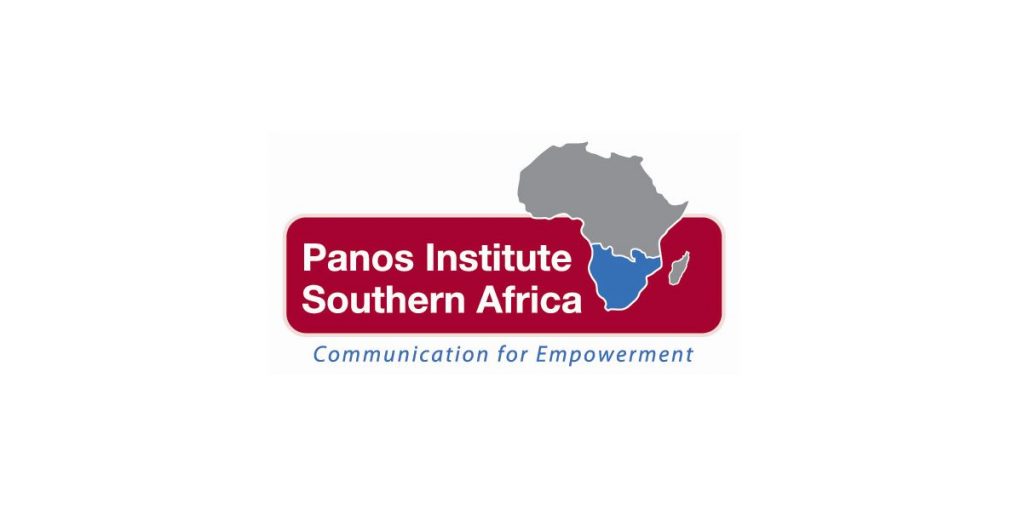 Panos condemns attack on journalist in Eswatini
Lusaka, 6 September 2018: Panos Institute Southern Africa stands in solidarity with media practitioners and media freedom advocacy organisations in condemning growing attacks on journalists carrying out their duties.
The latest attack on press freedom was recorded on 30 August 2018 in the Kingdom of Eswatini, where Times of Swaziland journalist Andile Nsibande was reportedly assaulted by police officers and prison wardens as he covered a protest by workers at a textile factory. Panos strongly condemns the attack on Nsibande. We are further disheartened that in addition to physically assaulting him, the police went on to force Nsibande to delete images he had captured from the protest. This means members of the public who would have benefited from the images were denied of that opportunity.
Nsibande adds to a growing list of Swazi journalists who have been abused while carrying out their duties in recent months. Similar cases were recorded in February and July 2018, involving journalists from the Swazi Observer.
The Constitution of the Kingdom of ESwatini provides for freedom of expression. Section 24 (1) of the Constitution provides for "a right of freedom of expression and opinion", while Section 24 (2) states that "a person shall not … be hindered in the enjoyment of the freedom of expression, which includes the freedom of the press and other media…". We therefore view the assault on Nsibande, and the other previous attacks on journalists as a violation of this provision of the Constitution. This is also a violation of various international standards and conventions on freedom of the press and freedom of the expression.
Panos reiterates that journalism is not a crime, but is a freedom that must be cherished and protected by all who are concerned about the region's development. Any attack on press freedom is a blow on the implementation of poverty eradication interventions, as the media is a strategic ally in the roll-out of national development programmes. We appeal to the authorities at the Kingdom of Eswatini to urgently put in place measures to protect journalists from unscrupulous government officials and security agents. Journalists have an important role to play in highlighting and contributing to the resolution of the numerous development challenges that Swaziland is currently facing.
ENDS///
Issued by:
Lilian Saka Kiefer
Executive Director, Panos Institute Southern Africa (PSAf)
Email: general@panos.org.zm, Tel: +260978778148/9