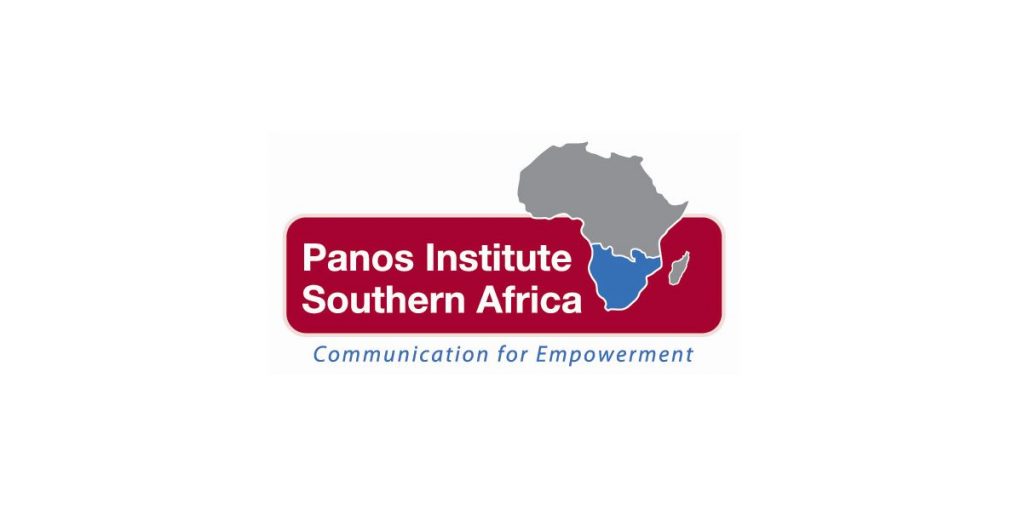 Panos calls for more broadcast media content by and about children, advancing child rights
Lusaka, 03 March 2022: As southern African countries join the rest of the world in commemorating the International Children's Day of Broadcasting on Sunday, Panos Institute Southern Africa (PSAf) calls on broadcasters in the region to feature more content by and about children, sensitizing the masses on the need to end violence against Children.
The International Children's Day of Broadcasting (ICDB) is commemorated every first Sunday of March annually, as a way of encouraging broadcasters across the world to raise awareness on issues affecting children. This year's ICDB is being commemorated under the theme "Ending Violence Against Children Through Safe Media". This year's ICDB commemoration comes at a time when many children in Southern Africa and the world over are facing various challenges including violence, exploitation and other forms of abuse which have continued to impact on their mental and physical well-being negatively.
The interconnection brought about by the internet has also contributed massively to the harm that children around the world are facing. There is a growing tendency by some sections of society to abuse internet based platforms to violate the rights of children. Children's experiences are no longer confined to their bedroom doors, classroom walls, or the borders of their nation because as the internet's reach grows every day, the number of children at risk of online sexual exploitation and other forms of abuse multiplies.
Article 13 of the United Nations Convention on the Rights of the Child (UNCRC) confers on every child "the right to freedom of expression; this right shall include freedom to seek, receive and impart information and ideas of all kinds, regardless of frontiers, either orally, in writing or in print, in the form of art, or through any other media of the child's choice". Article 17 of the Convention states that: "States Parties recognize the important function performed by the mass media and shall ensure that the child has access to information and material from a diversity of national and international sources, especially those aimed at the promotion of his or her social, spiritual and moral well-being and physical and mental health."
The ICDB is therefore an opportunity for the media to contribute to the realisation of these aspirations for children. The media must intensify the production and dissemination of more content that advances protection of children online and offline. The traditional and online media need to share more content promoting child safety, child protection policies and practices in schools and increased awareness of parents, which is essential to prevent abuse of children in schools, homes, and communities.
We have no doubt that if the media provides safe spaces for children to speak out and ensure their protection against any forms of violence, they would be increasingly contributing to global policy discussions on child protection against violence, online safety and ensure investments in children have a broad impact for many years to come.
We therefore call on the media in the region and beyond to work with various state and non-state stakeholders to ensure that children are protected against violence through making the media a safe space for children's views. With support from Save the Children in Zambia, we are currently implementing a Driving Sustainable Change for Children's Rights (DSCCR) project that seek to enhance child led and child focused social accountability. As part of the project, we are working with selected radio stations to produce and disseminate content that advances children's rights.
Issued by:
Vusumuzi Sifile
Executive Director, Panos Institute Southern Africa
Email: vusa@panos.org.zm