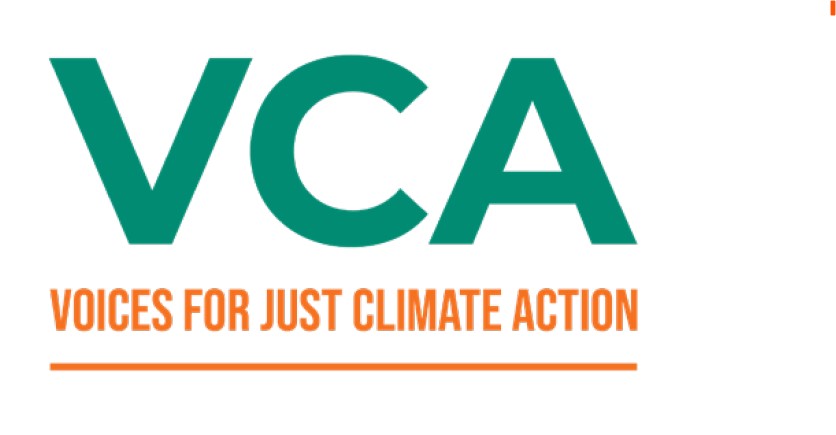 New project seeks to amplify voices for just climate action, foster knowledge brokering
Lusaka, 27 December 2022: Panos Institute Southern Africa (PSAf) has partnered with the Zambia Institute of Independent Media Alliance (ZIIMA) to implement a project that seeks to amplify voices of poor and marginalised communities to advance climate justice, and promote knowledge brokering towards implementation of locally led climate solutions.
The project is supported by the SouthSouthNorth (SSN) under the Voices for Just Climate Action (VCA) programme, a multi-stakeholder initiative bringing together global and local voices for just climate action, connecting a diverse range of civil society organizations representing women, youth, indigenous people, urban poor, digital activists and more. The programme is implemented by an alliance led by Worldwide Fund for Nature (WWF), Hivos, Akina Mama wa Afrika (AMwA), Fundación Avina, Slum Dwellers International (SDI) and SouthSouthNorth (SSN), through funding from the Dutch Ministry of Foreign Affairs under a five-year strategic partnership dubbed: "Power of Voices".
At the centre of the project is the development and implementation of a communication, advocacy and knowledge brokering strategy to enhance inclusive access to, sharing and use of information and knowledge to foster just climate action in Zambia.
As Panos and ZIIMA, we are confident that there is a vast wealth of knowledge that can be harnessed to enhance the participation of local communities in driving the response to climate change. We are confident that this initiative will go a long way in providing fair, just, solution-oriented and rights based climate action.
We also acknowledge that the media plays an important role in facilitating citizen's access and use of climate related information. To that effect, Panos and ZIIMA will conduct a series of media trainings, as well as providing content development support for the local communities and mainstream media practitioners.
Through a coordinated communication, advocacy and knowledge brokering strategy, Panos and ZIIMA has been facilitating VCA partners engagement and public outreach, as well as facilitating multi-level advocacy and knowledge brokering activities. The project is expected to spearhead and provide communications and knowledge brokering support to the work of the VCA in Zambia to bring more visibility to the program's contribution towards addressing climate change, amplifying locally-led climate solutions and inclusion of affected marginalised groups, and bring partners together to advocate with one voice.
The project seeks to also raise awareness of the VCA programme and the opportunities it presents for just climate action, enhance citizen participation in advancing just climate action, build and strengthen synergies to enhance the coordination of different stakeholders in the implementation of evidence-based and proven innovative climate responses, facilitate community and stakeholder engagement on national policies, legislations, strategies, and priorities to achieve climate smart and just solutions.
Issued by:
Vusumuzi Sifile
Executive Director, Panos Institute Southern Africa
Email: vusa@panos.org.zm.