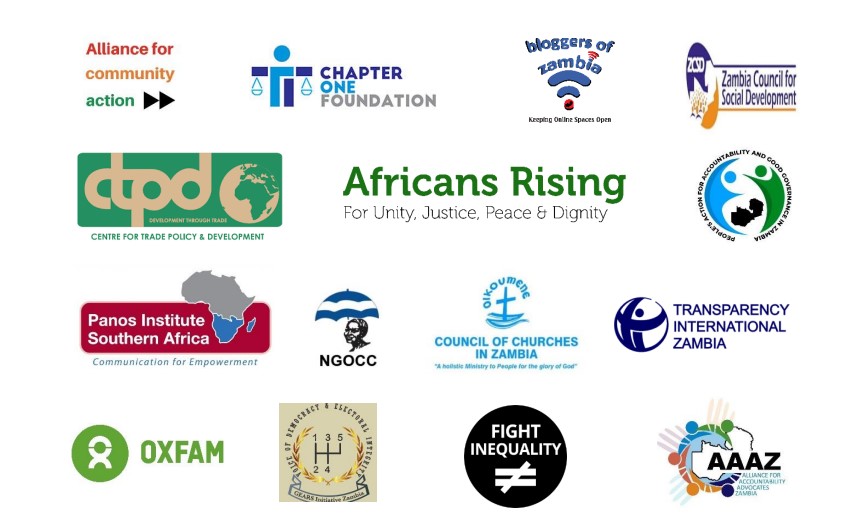 JOINT PRESS STATEMENT ON THE MURDER OF ESWATINI HUMAN RIGHTS LAWYER THULANI MASEKO
Lusaka, 27th January 2023
Members of the Press,
Ladies and Gentlemen,
Greetings to you all
On the evening of 21st January 2023, human rights lawyer and pro-democracy activist, Thulani Maseko, was assassinated at his home in Eswatini. The undersigned organisations would like, first of all, to offer our deepest condolencesto Thulani's wife, Tanele, his two children, his wider family, and the human rights community of Eswatini.
We further express our revulsion at the brutality of a regime that finds the lives of citizens who speak up in defence of democracy dispensable. We stand in solidarity with the efforts of Swazi citizens to hold their government to account and insist that power should always be exercised in the best interests of the people.
Thulani was a consummate human rights actor who travelled the continent to offer solidarity to anyone facing trouble from the kind of tyrannical regimes that took his own life. He travelled to Zambia to offer solidarity to civic actors when they were in trouble with an intolerant government. His death is therefore a great loss not only to Eswatini, but also to the African and global human rights community.
We end our statement by encouraging civic actorsin Eswatini to remain resolute in their fight for democracy and human rights. Yours is a difficult fight; but it is a good fight. Your comrades in Zambia are holding you in their hearts. We also call on all organisations in the region and wider Africa who promote Human rights
to stand together is solidarity with Eswatini Human Rights Defenders.
Issued for/on behalf of the following undersigned organizations and individuals:
Signed by
Laura Miti, Executive Director of the Alliance for Community Action
On behalf of
Africans Raising Zambian Chapter
Alliance for Accountability Advocates Zambia
Bloggers of Zambia
Council of Churches Zambia
Centre for Trade and policy Development
Chapter One Foundation
Fighting Inequality Zambia Chapter
Non-Governmental Gender Organisations' Coordinating Council (NGOCC)
Oxfam Southern Africa
PANOS Institute Southern Africa
Peoples Action for Accountability and Good Governance in Zambia (PAAGGZ)
Transparency International Zambia
Zambia Council for Social Development
Human Rights Defenders
Engwase Mwale
Eugene Kalibika
Maiko Zulu
Nalucha Ziba
Pamela Chisanga