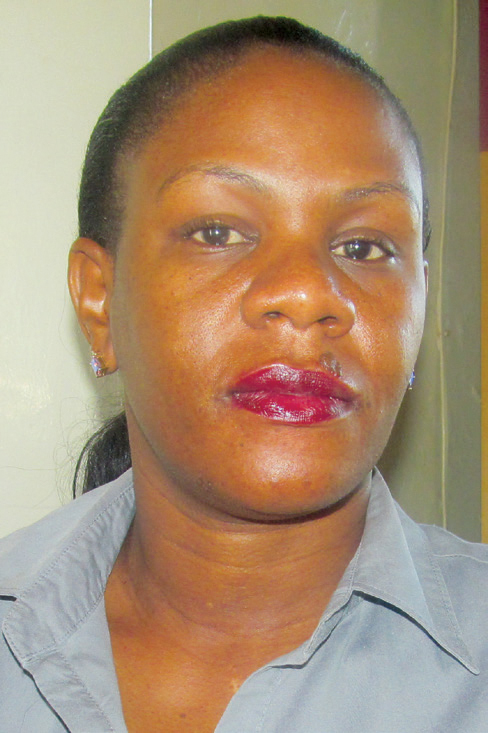 Increasing influence, participation of women in leadership
By Lilian Kiefer
WOMEN make up about 52 percent of Zambia's population. This means inclusive development discourse would be a pipe-dream if women are still left out of meaningful participation, especially in leadership and public sphere.
The committee on the Elimination of All Forms of Discrimination against Women, General Recommendation number 28 (2010) and the committee of all forms of Racial Discrimination General Recommendation number 25 (2000) highlight the right to participate on basis of equality in public and political life as a central feature in the concept of inclusive democracy.
Equal participation in leadership is one of the key ways of protecting women's human rights and advancing substantive gender equality – ensuring that women's experiences are fully integrated in the socio-political sphere, which directly impacts the socio-economic one.
The right to participate in leadership is important in empowering individuals and groups in order to end marginalisation and discrimination.
In Zambia, leadership is a male-dominated arena in terms of numbers of people holding decision-making positions at various levels of society.
The gender disparity in leadership creates difficulty for women to thrive as they compete with men, who are already dominating. Women also have to deal with the deep-rooted beliefs and attitudes that leadership is for men.
Some of the underlying causes of the gender inequality in leadership are:
i. Traditional values that undermine women's economic independence, limit women's freedom of movement and assembly and offers narrow view of women's vision, ambitions, and their aspirations.
ii. Gender stereotypes that limit women's opportunities to be appointed to senior positions exacerbates beliefs that women are not capable, creating low aspirations and limited opportunities for appointment to influential positions.
iii. Prevailing social inequalities that fuel violence against women and impede access to other human rights by women such as the right to political participation, right to education, right to health and right to economic well-being.
iv. Social exclusion of women from public life, decision-making and politics leading to negative profile and opinions for women leadership.
These negative deep-rooted beliefs and stereotypes against women leadership undermine their influence in society. These stereotypes are seen in public communication where male leaders and decision-makers enjoy more positive visibility whereas women leaders rarely get recognised positively.
Their contributions and achievements are under-recognised. Mostly women leaders receive negative and sexist visibility. In addition, there are gender disparities in access to media and other visibility platforms, which favour male leaders and decision-makers. This fuels the stereotypes against female leaders as there are limited platforms through which to address them.
The media provides the platform through which women can be seen and their voices heard. There is, therefore, need to increase positive images of women leaders and women's voices in the public media; and to build capacity of the media and the creative sector in promoting women leadership.
Panos Institute Southern Africa (PSAf) responds to this situation by implementing interventions that use media platforms to increase the influence of women leaders on political and societal developments as well as public opinion.
This is built on the understanding that positive public visibility for women increases their credibility and influence, and contributes to increased influence of women leaders in shaping public opinion on political and societal developments.
It goes without saying that positive visibility is critical in building confidence and credibility of public leaders. All leaders and decision-makers – male and female – need to access platforms that increase their visibility in order to enhance their credibility, influence and opportunities to grow their leadership careers.
The media landscape is currently unbalanced, favouring male leaders. It is critical that deliberate efforts are made by female politicians to enhance their visibility and enjoy the benefits of visibility, which are currently disproportionately enjoyed by their male counterparts.
Specifically, increased visibility for women leaders will increase their public profile thereby boosting their recognition and credibility.
An increased positive name and image makes women enjoy the right to be consulted for important and critical decisions, and enhances their competitiveness, thereby making sure their voice is heard and respected by fellow leaders and the public.
This has a ripple effect as it tends to encourage women to come forth and pursue leadership careers as well.
The author is executive director of Panos Institute Southern Africa.