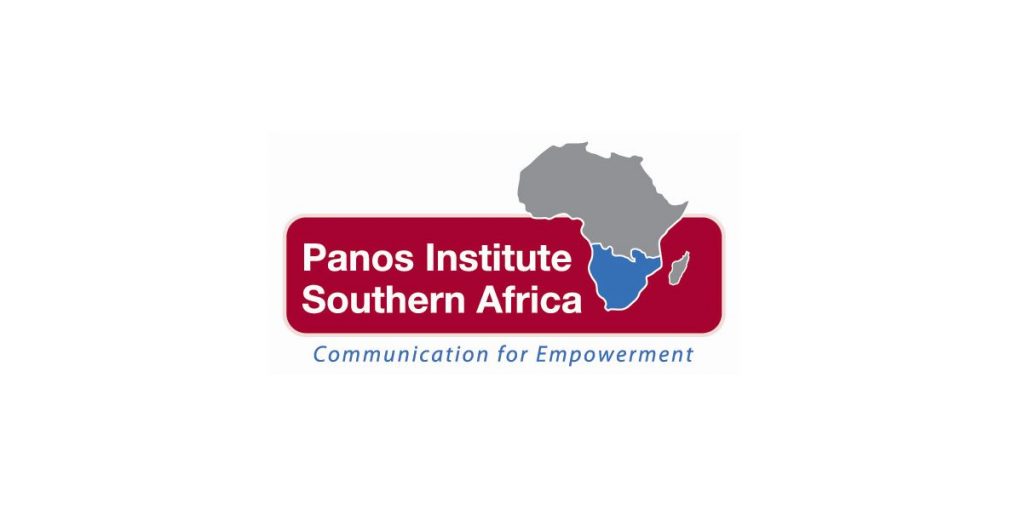 Day of the African Child: A call for leaders to put children's rights first
Lusaka, 15 June 2019: To commemorate the Day of the African Child, Panos Institute Southern Africa calls on all stakeholders especially, African political leaders, policy makers, the civil society organizations, private sector and traditional leaders to reaffirm and commit to put children's rights first.
The Day of the African Child is commemorated annually on 16 June, in memory of the sacrifice made by South African students in Soweto, 1976, when they protested against poor quality of education they received and demanded to be taught in their own languages. This Day serves to commemorate the bravery and action of our children to defend their rights. This year's theme is Humanitarian Action in Africa: Children's Rights First.
This year's theme is a reminder of the various challenges that children face in accessing basic humanitarian amenities such as health, shelter, food and education, and a call for different stakeholders uphold children's rights. This is critical for the socio-economic development of children, which in turn positions them to contribute to the development of the greater society. Panos is concerned that each day, many children go to bed on an empty stomach, are out of school and are subjected to all kinds of abuse. This takes away their dignity and limits the extent to which they can meaningfully contribute to development.
In rural and peri-urban areas, it is disheartening to see children walk long distances to schools and health facilities. What is more worrying is that some of the schools, clinics and hospitals are ill-resourced, failing to provide basic essentials for the children. Panos urges governments and other stakeholders to reflect deeply on this state of affairs, and put in place measures to urgently change the situation. Children's rights are human rights. Depriving children access to basic needs is a gross violation of their rights. Failing to uphold children's rights erodes their potential to contribute to a better society in future.
The Day of the African Child is an opportunity for leaders in different sectors to reflect on how they can contribute to upholding children's rights. One of the best ways of creating an environment where children's rights are upheld is by allowing children to voice out on issues affecting or of interest to them. Children should not be treated as passive observers in decision making, but they should be allowed to fully participate and contribute to binding decisions that contribute to the development agenda. This participation includes demanding for and influencing accountability in the management of resources. We are aware that accountability work may be risky especially for children, and we therefore appeal to different stakeholders to make it safe by putting in place systems that are friendly for children to participate.
As Panos, we are confident that through planned, coordinated and systematic interventions involving decision makers in government, civil society, traditional leaders, political leaders, the private sector, among others, more can be achieved in upholding children's rights.
Issued by:
Lilian Saka Kiefer
Executive Director, Panos Institute Southern Africa (PSAf)
Email: general@panos.org.zm, Tel: +260978778148/9