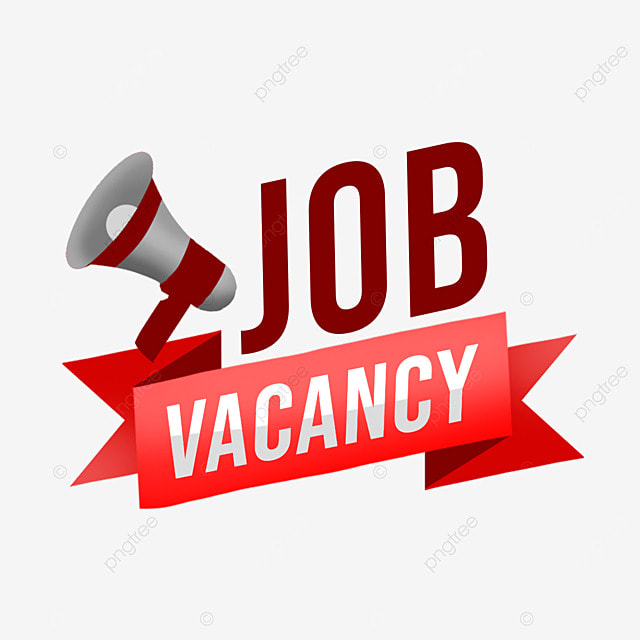 Consultancy Opportunity: Southern Africa Political Parties and Dialogue Programme
Please see the link for the adverts. Applications are due on Friday, 16 November 2018.
Kindly note that Panos Institute Southern Africa is not in any way involved in the identification of the consultants for the two tasks above. We are only distributing these adverts on behalf of Democracy Works. Kindly direct all related queries recruitment@democracyworks.org.za.