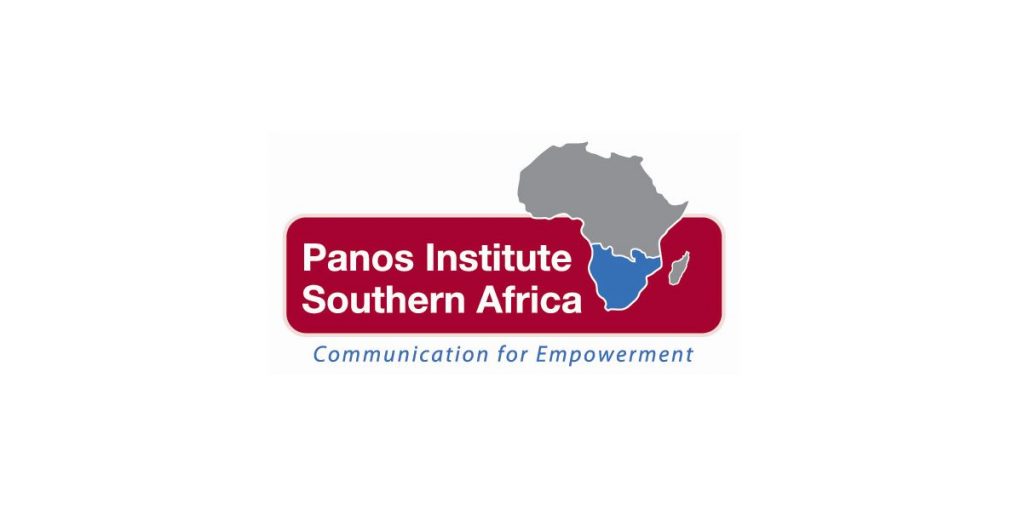 Consultancy Opportunity: End of Project Evaluation for the Deepening CBNRM in Zambia Project
PSAf is looking for a consultant to conduct an End of Project Evaluation for the Deepening Community Based Natural Resources Management in Zambia Project. The purpose of the consultancy is to conduct an End Term Evaluation of the project, and the main output will be a comprehensive and articulate evaluation report.
Required qualifications
Bachelors or higher in social sciences or project or programme management with substantial knowledge and experience in project evaluation.
At least 3 years of experience in consultancy work, particularly implementing similar activities timely and reliably
Proven experience in conducting similar undertakings
Sound knowledge of environmental issues being addressed by the project.
Excellent interpersonal communication and report writing skills.
How to apply
Interested and qualified applicants should submit (i) an expression of interest letter (ii) technical and financial proposal detailing the applicant's understanding of the assignment, evaluation design, methodology, scope of work, work plan, time frame, deliverables and cost among other requirements (ii) detailed curriculum vitae or organisational profile, including references to past similar assignments successfully delivered through the following methods:
Electronic submission: Electronic applications should be submitted to applications@panos.org.zm. The subject line for email applications must read ""Expression of Interest: End of Project Evaluation – Deepening CBNRM".
Physical submission: Hard copy applications can be delivered to our offices on the following address: No. 5 Chinungu Close, Off Mwatusanga Road, Woodlands, Lusaka. The envelope miust be clearly marked "Expression of Interest: End of Project Evaluation – Deepening CBNRM"
Deadline: 23rd March 2018
For the full terms of reference, visit Terms of Reference – End Term Evaluation of the Deepening CBNRM in Zambia Project