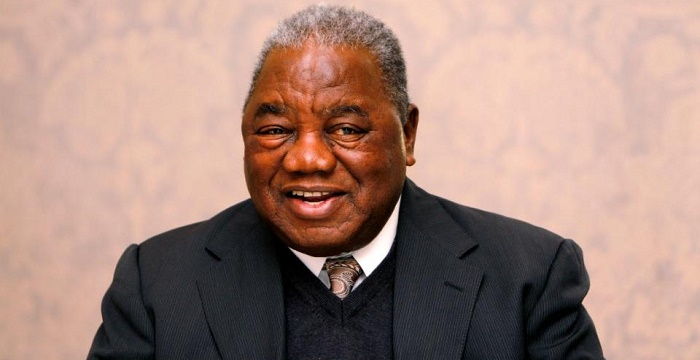 Condolence message on the passing on of Zambia's 4th Republican President, Rupiah Banda
The Board, Management and Staff members of Panos Institute Southern Africa (PSAf) are deeply saddened by the passing on of Zambia's fourth Republican President, Mr. Rupiah Bwezani Banda, who passed away on 11th March 2022.
Mr. Banda's record as a diplomat and a public servant speaks for itself. After leaving office, he continued to contribute to the country's political development. The passing on of Mr Banda is a great loss not only to his family, but to the entire Zambian nation and Africa in general. The country has lost a unifying figure, an advocate for peace, a President for all Zambians.
We pray for God's comfort and strength upon Mr Banda's family, friends, colleagues and all those he touched during his lond standing public service.
May His Soul Rest in Eternal Peace.
Vusumuzi Sifile, PSAf Executive Director