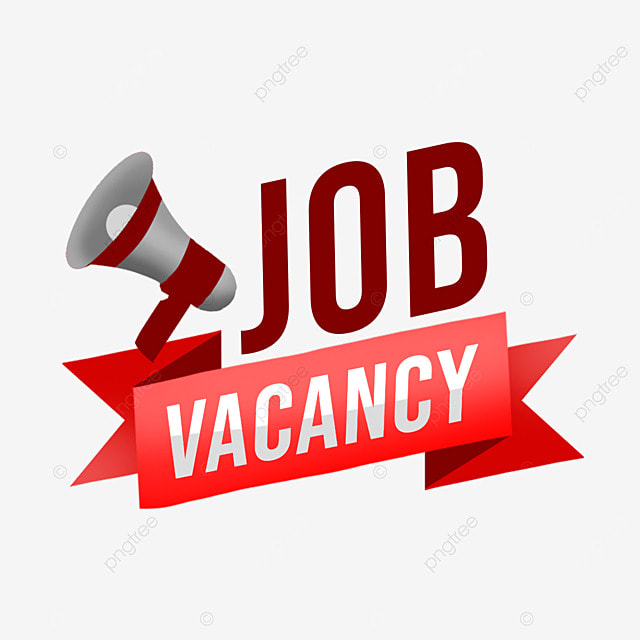 Advert for Recruitment of PSAf Executive Director
PANOS SOUTHERN AFRICA (PSAf) LIMITED
INTERNAL ADVERT – EXECUTIVE DIRECTOR
Panos Southern Africa (PSAf) Limited is a regional non-governmental organisation with a secretariat in Lusaka, Zambia, and country offices in Johannesburg, South Africa, and Maputo, Mozambique.
As an equal opportunity employer, PSAf seeks the services of a suitably qualified, experienced, result-oriented and mature person to fill the vacant position of Executive Director to be based at the Regional Office in Lusaka.
Job Purpose:
Overall management and direction of PSAf by providing leadership in policy and programme implementation as guided by the PSAf Board.
Development of medium to long-term strategies, with particular emphasis on a strategy for institutional sustainability through resource mobilization and fund-raising initiatives.
Job requirements:
Must be a SADC member state national,
Fluent in English. Working knowledge of any other SADC national language(s), e.g. Portuguese and/or French, would be an added advantage,
A minimum of eight (8) years' work experience operating at executive or senior management level,
An extensive track record of successful resource mobilization/fund-raising ability,
Excellent understanding of communications, information and development issues in both international and regional contexts,
Familiarity with information, communications technologies and information environment, including broadcasting and the print media in Southern Africa,
High level networking ability to represent PSAf in national, regional and international fora,
A track record of writing/publishing in the fields of information and development, information production and dissemination.
Responsibilities:
Provide Strategic and Executive Leadership in fundraising and programming within the Panos Institute,
Ensure efficient and effective sustainability of the organization,
Ensure the strategic positioning and management of the brand and reputation of Panos,
Provide leadership in Planning, Monitoring/Information Management, Organizing, and Budgeting at Panos,
Maintaining accurate operational and financial records,
Ensure adequate operational and financial controls are in place to safeguard the assets of Panos Institute,
Undertake relevant tasks as directed by the Board of Directors.
Reporting lines:
Position reports to the Chairperson of the PSAf Board and other relevant designated committees of the Board.
Education and experience:
A Master's Degree or any Higher Degree in Media, Communications, Development Studies, Social Science or a related field.
Experience of work in Development NGO and/or media sectors as well as in training, research and project management at a senior level.
Job Package:
PSAf will offer an attractive Market related/clean-wage bill salary and conditions commensurate with the qualification and experience to the successful applicant. This is a three-year contract position, subject to renewal depending on performance.
Method of application:
Candidates meeting the stipulated minimum job requirements should apply by sending a motivation, detailed Curriculum Vitae, certified copies of academic and professional certificates, and traceable contact details of three referees not later than 30 June 2019, to:
The Board Chairperson
Panos Southern Africa (PSAf) Limited
Plot No. 1852 Chinungu Close, Mwatusanga Road
Off Leopards Hill Road
Woodlands
P O Box 39163, Lusaka, Zambia.
Attention: The Personnel Chair – Dr. Maxwell Mthembu.
All applications should be e-mailed to: vusimax7@gmail.com and Cc mmoteetee@gmail.com